Accept Credit Cards with TVPS and grow your business.
We provide partnership value aimed to reduce your payment processing costs.
In business since 2003, we have seen it all and we deliver unparalleled payments expertise for virtually any merchant type.
Our core competencies deliver true value beyond the "one size fits all" commodity service bureau model.
We offer innovative merchant payment solutions tailored to your business needs and ground-breaking products and services that help you grow your business.
We assist fast growth online merchants mitigate costly mistake ensuring they have the proper tools to remain profitable, compliant, and satisfied with our services.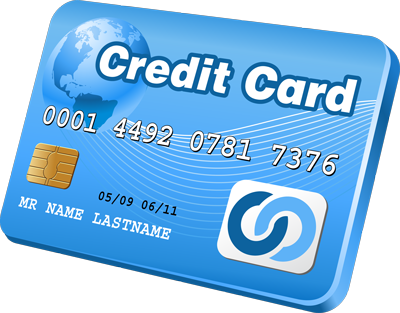 Customized merchant solutions
Customized merchant solutions - not a one size fits all approach! Whether you are a retail, ecommerce, mobile merchant, wholesale, business-to-buisness, business-to-consumer, or otherwise - ech business model entails a myriad of types and variances. Having 22 years of payments industry expertise, we have seen it all and are in a prime position to deliver you unparalleled solutions, with apex customer support and at competitive rates.
Expertise & Personalized Service
Specialized industry expertise and personalized service beyond the clerical scope with the highest degree of integrity and transparency ensuring merchants remain compliant, efficient, and updated on industry trends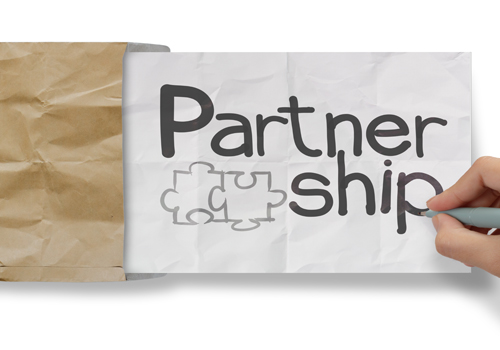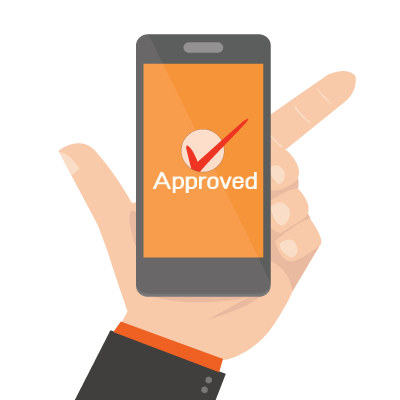 Partnership Value
Partnership value that reduces payment processing costs while saving money for merchants by mitigating interchange downgrades and unnecessary expenses